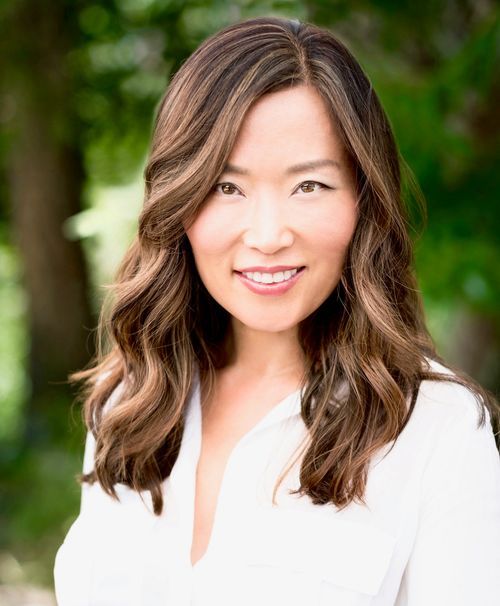 ABOUT
Patti Park is a UCLA trained psychotherapist with a Master's in Social Welfare and a Doctorate in Psychology. She is licensed and has almost 20 years of experience providing individual, couples and family therapy. In addition to her clinical experience, she is a graduate level clinical professor and has 15 years of experience in senior leadership positions in behavioral healthcare organizations.
Dr. Park works with a diverse population of clients and promotes well-being through third wave cognitive behavioral therapies (CBT), a range of evidence-based practices, brainspotting, and mindfulness-based approaches. Among her areas of expertise are anxiety, stress management, improving mood and depression, enhancing self-compassion, strengthening relationships and enhancing emotional intimacy, working through past traumatic experiences, reflective and mindful parenting, leadership coaching and life transitions. She integrates context, culture and social identity into her work with clients.
Dr. Park utilizes a strengths-based, collaborative and compassionate approach to support clients in a process of mindful self-discovery and building on resiliencies. She combines active and reflective techniques to empower clients with skills to cope more effectively with challenges, and awareness to respond wisely when automatic unhelpful patterns arise. Dr. Park integrates mindfulness-based approaches to help clients change their relationship with unhelpful thought processes and engage more fully in their lives. Through a highly personalized approach, her clients have learned to cultivate more satisfying relationships, thrive at work, overcome worry and sadness, build confidence and self-acceptance, recover from loss, and transform struggle into meaning. She can help you discover your full potential and optimize your emotional health.
In addition to her psychotherapy practice, Dr. Park provides consulting services to help organizations build strong leadership teams, develop organizational structures to support high performance and employee engagement, integrate trauma-informed practices, and improve staff wellness.